WHO WE ARE
Our programming enhances professional development and improves communication skills with patients, clients and students. Each program is designed to support businesses, health care institutions, patient forums, professional organizations and educational institutions.
WHAT WE DO
The Etiquette Advantage programs are modeled on an interactive method of instructing correct professional protocol and social etiquette in an enriching, engaging and comfortable environment.
WHERE WE WORK
Our clients consist of businesses, corporations and professional organizations, healthcare systems, group practices and hospitals, colleges, universities and school districts throughout the country.
"It was a pleasure to meet you last evening at the Xavier Etiquette dinner. I talked with several of our MHSA students afterwards and all remarked that the dinner was helpful and they learned new things. Even if one is an experienced fine diner, there are always good reminders and new details to master.

Yours is an important mission in our society. Chivalry is definitely not dead nor should it be considered to be dead. You and Natalie did a wonderful job in making the dinner informative yet tailored to what the students wanted to know."
"On behalf of CVC, I wanted to again thank you for the wonderful presentation last night. The staff members from the front office, back office, special procedures, PSC and case management all expressed great feedback. It is wonderful that you recognize the importance of healthcare from every angle and are willing to take time out to help educate all levels of the healthcare tree."
"We were very fortunate to have you as our guest on October 16th to speak about "customer service" and "professional etiquette". You were interesting, informative, and right on target with the areas that our staff needs improvement on. The employees enjoyed the program and learned new and valuable skills in the process. I have noticed several of the employees experimenting with and adopting your suggestions on the customer service and professional etiquette skills you taught them.

Your training program was a success here at Florida Heart Group and I hope we can work together again in the near future. Customer service is always a work in progress and having a valuable tool to help shape our image is invaluable. It was truly a pleasure to meet you and an honor to have you work with our staff. Thank you!"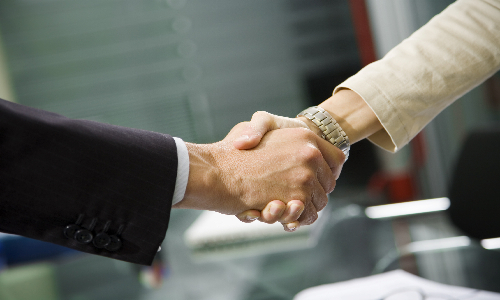 Powerful Greetings & Introductions
You only get one chance to make a first impression. Learn what it takes to make your greetings powerful and positive. Proper introductions, recalling forgotten names and where to place your name tag are topics that are discussed.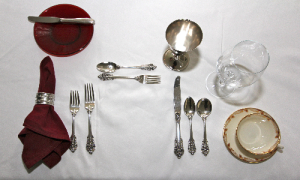 Dinning; a Step-by-Step Guide
Offering an actual course-by-course dining experience to learn table manners and restaurant etiquette. When hosting clients for lunch/dinner or on an interview, are you confident as to which water glass is yours?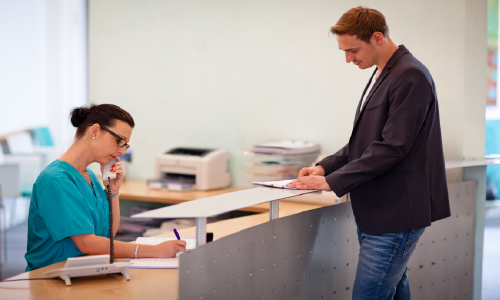 Communication in Healthcare
Effective communication between patients and healthcare providers is vital to ensure productive interactions for your practice. Our team helps improve patient satisfaction and clinical outcomes through staff engagement.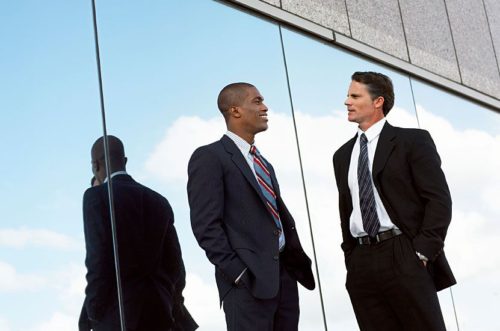 Effective Networking
Learn the art of conversation and how to mix and mingle during a business or social situation. Effective listening, networking without being self indulgent and working the room are essential in taking the "work out of networking". Determine how to network in order to gain the competitive edge in the work place.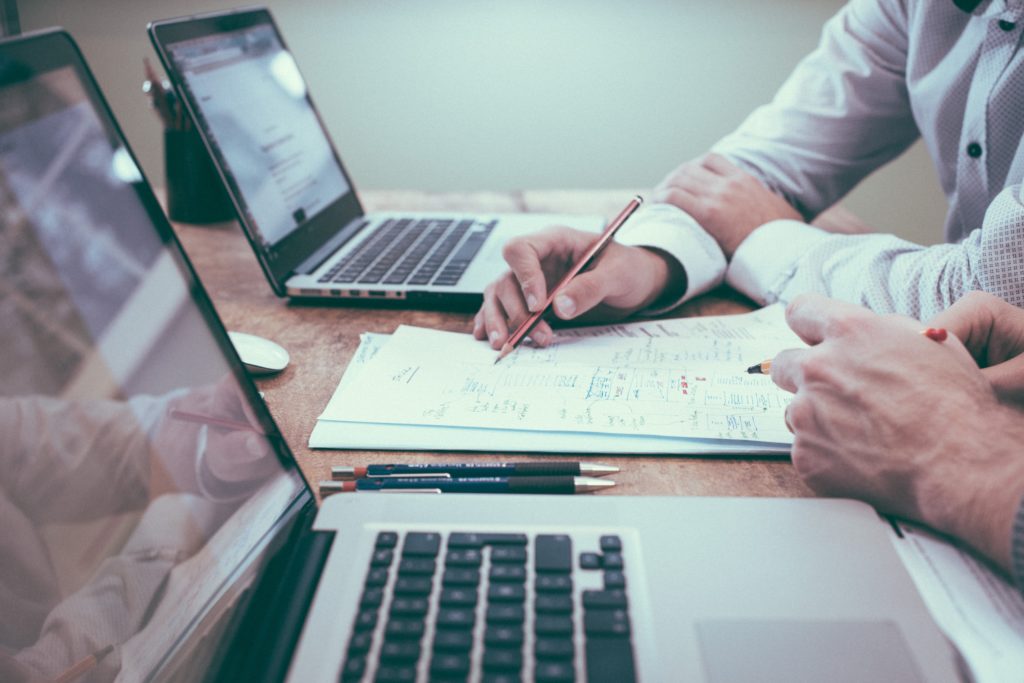 Communications Etiquette
A refresher course on telephone manners and electronic communications; including cellular phones and electronic mail etiquette.  The do's and don'ts of the latest forms of communication.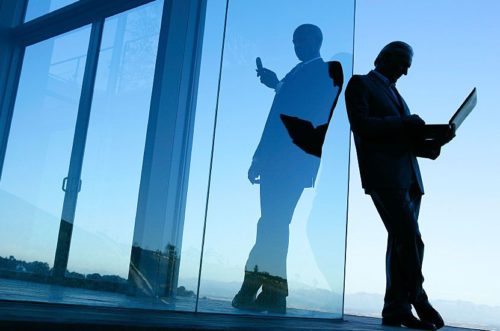 Refreshing Your Professionalism & Modern Manners
Refreshing what you have learned and polishing your business etiquette skills sets a professional tone that's essential for successful interactions with clients and coworkers. Business etiquette for Millennials is about raising the bar for your professional brand.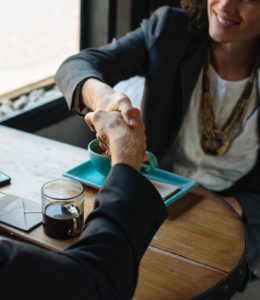 Customer Service Training
Clear communication skills, acknowledging generational differences and always placing the customer first will guarantee customer satisfaction. Our training helps you handle the difficult customer with ease and encourages the use of common courtesies…please, thank you and you are welcome!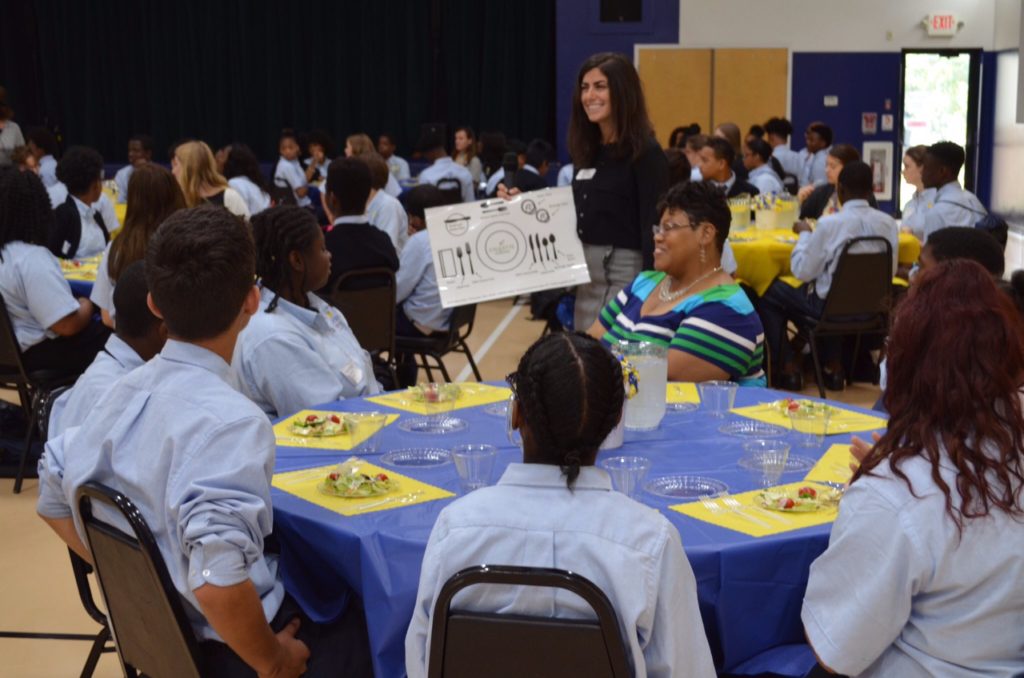 Classroom Etiquette
Etiquette training enriches the educational experience and develops academically and socially successful individual students.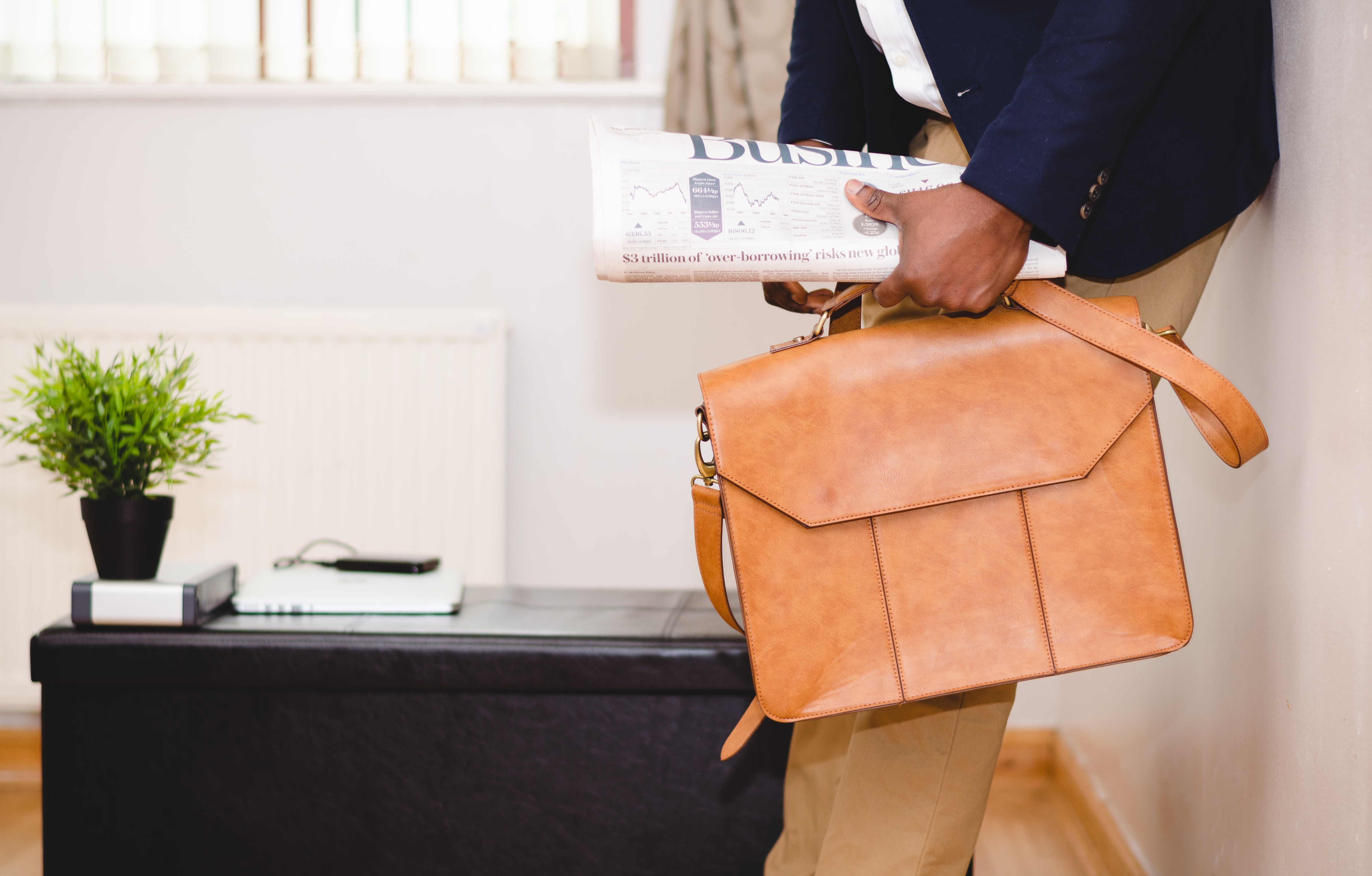 Professional Image & Interviewing
A professional image will ensure your overall success and assist in securing the interview with confidence. Addressing areas of concern like professional attire, nonverbal communication and the rule of twelve.
We work as a small business partnering with leading organizations around the country! We give our clients a customized experience based on their needs, interest and values.